Here at Auto Depot we do auto service and maintenance on:
All Types Of Vehicles Foreign And Domestic At An Affordable Price
All Diagnostic Fees are Waived With Repair
Cars, Trucks, Suv's, Motorcycles
Check Engine Light Diagnostics
Brakes (Front or Rear) FREE Brake Inspection
Oil Changes
Transmission Service
Tune-ups
Window / Windshield Replacement
Radiator Repair / Replacement
Radiator Service
Air Conditioning (Recharge, Repair or Replace)
Alignments
Engine Repair / Replacements
Transmission Repair / Replacements
Collision Paint & Body Work
Aftermarket Body Parts Installations
Theft Repair (Door Locks, Steering Columns, Seat Belts)
Upholstery Repair / Replacement
Don't wait till it's too late. If you think something's wrong give us a call and we will check it out for you. 505-804-2755
Also inquire about our Free Loaner Car Program.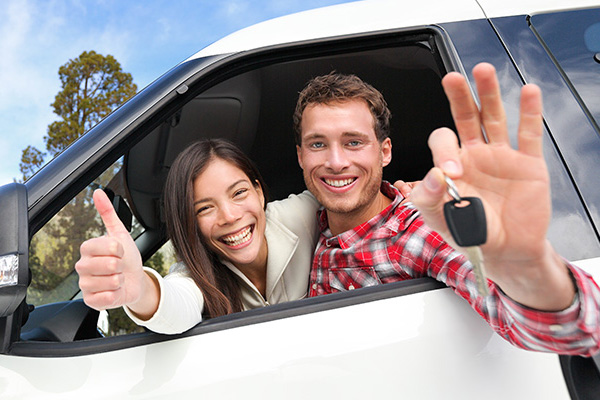 (505) 804-2755
Call Today For Appointment
Same Day Service Available
Address:
Auto Depot Inc
8101 Menaul Blvd NE
Albuquerque, NM 87110
United States
Business Hours:
Monday - Friday
9:00 am to 6:00 pm
Saturday - 9:30 am to 4:00 pm
Sunday: Closed