RHINO LINING WAS FOUNDED IN 1988
Rhino Lining has sprayed more vehicles than any lining company in the USA & Canada
We Are the Best and We Guarantee it
Rhino Lining for Pick-up beds with a Nation Wide Life Time Warranty
 Rhino Lining - The Military's Choice for equipment
and vehicle protection
We have sprayed all types of trucks, motorhomes boats campers heavy equipment  tool boxes  flower pots, utility vehicles, Jeeps, Vans, interiors and exteriors, commercial and construction vehicles, dump trucks, dump trailers and many other things. Rhino Lining can be sprayed on any  thing that can be painted.
Rhino Lining will water proof anything
Rhino Lining Process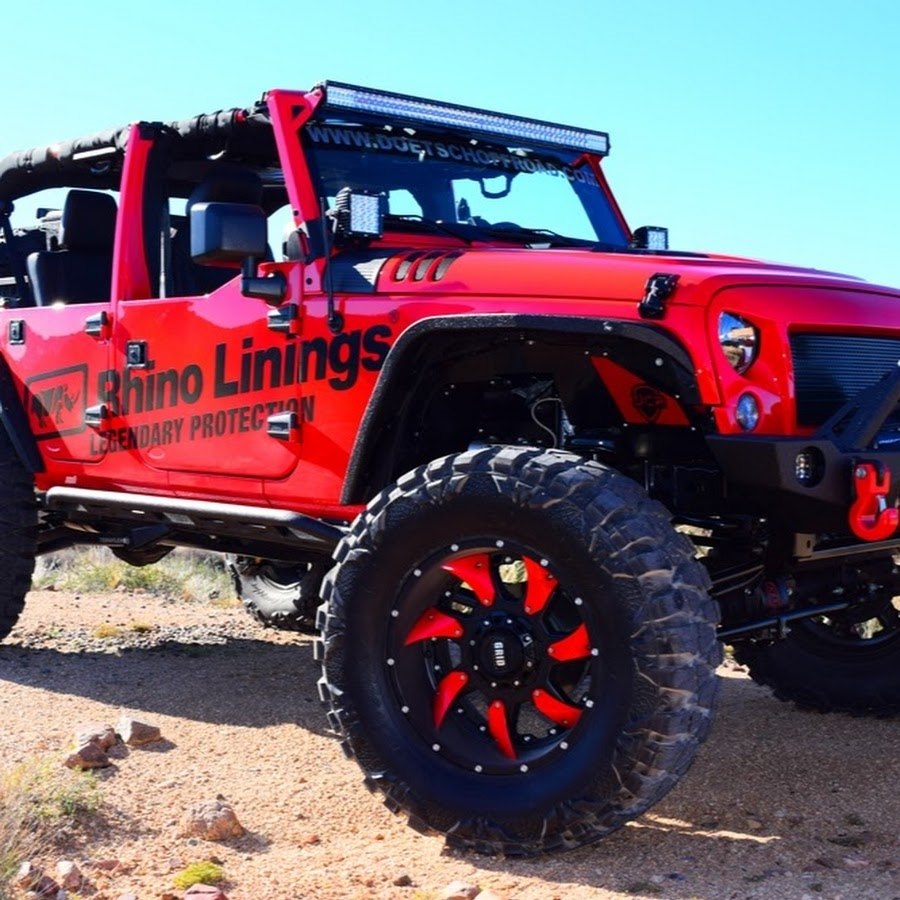 (505) 804-2755 
Please call for current specials and pricing.
Drop Off Location:
8101 Menaul NE Blvd
Albuquerque,  NM 87110
Rhino Lining for almost anything!
Ok, here's how it works:
Drop your vehicle off at 9:00 am and pick it up by 4:00 pm
And yes we have a loaner car for you for the day. It just makes life a little easier!